Our goal is to change the destiny of peoples lives in a positive way.
This might seem like a bold statement, and quite frankly it is. However, we believe that through our interactions with others and by connecting emotionally, we have the ability to not only make a positive impact but in fact change the destiny of people's lives. It might be something as simple as letting someone go ahead of you in line at the grocery store to featuring a builder who's giving back to the community by building a charity house. In the first example, maybe the person is not as rushed driving home and extends more patience to their family. In the second example, maybe a homebuilder sees one of our videos and decides to do a charity house of their own. Through actions big and small we believe that we have the power to make a positive lasting change in the lives of other people, our community and the world. Cliche yes, but true nonetheless.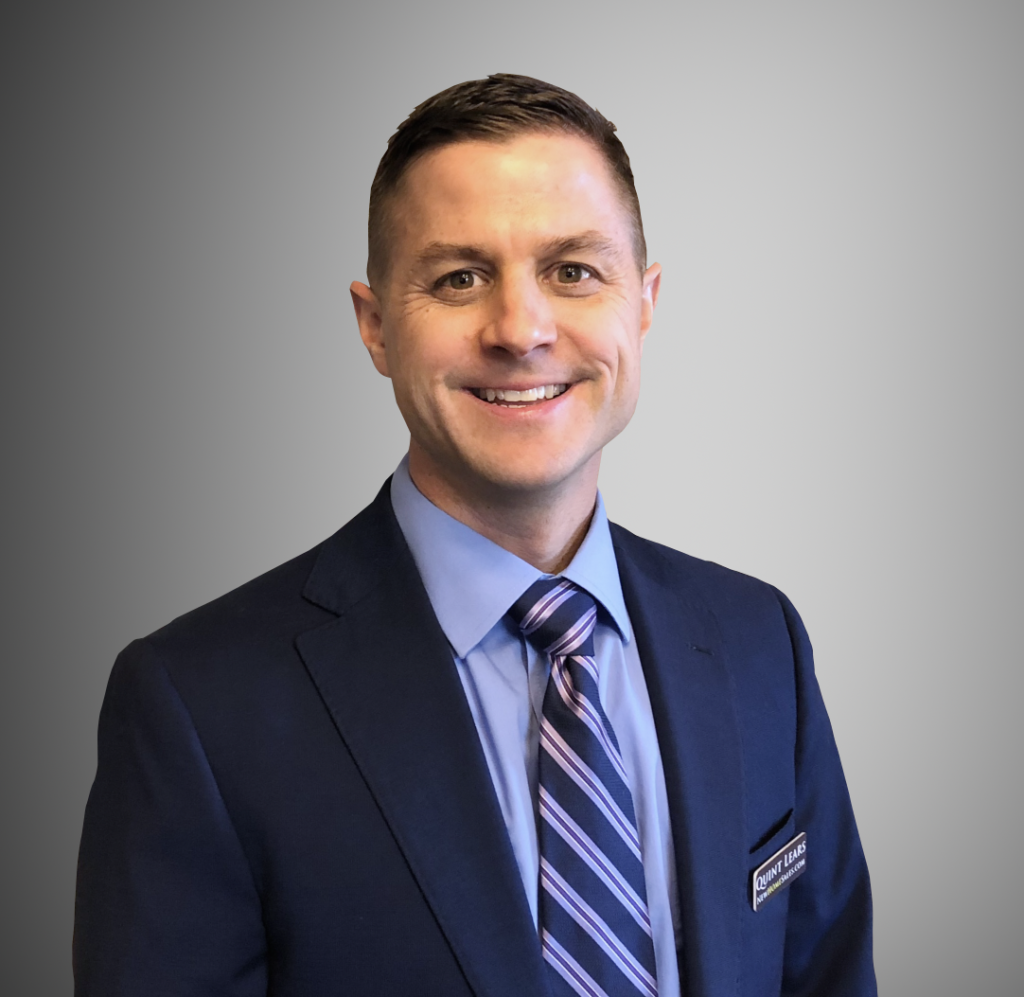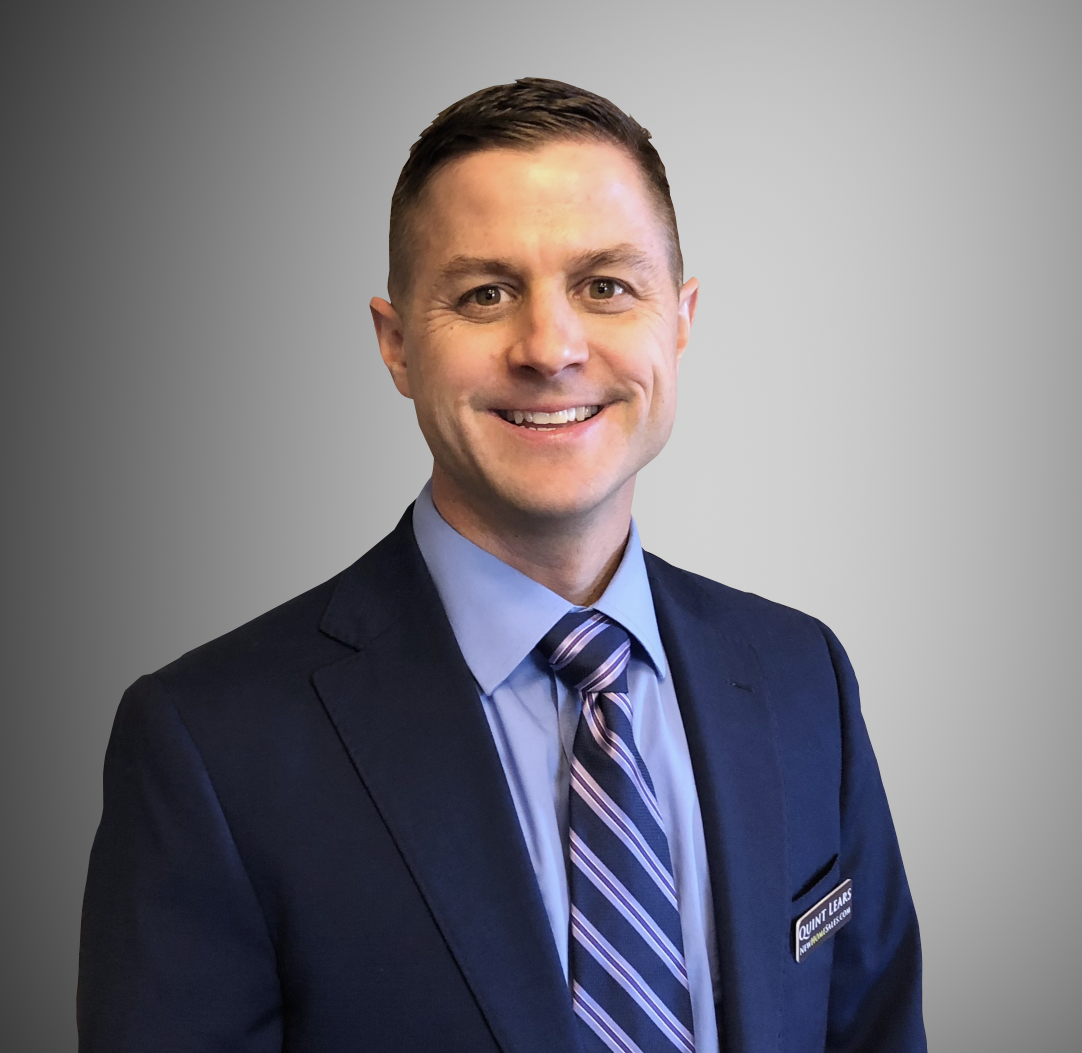 NewHomeSales.com will be consistently bringing you best practices from the best in the business. If you are a front line new home sales professional that is looking for some quick tips or a seasoned pro that is looking for inspiration and encouragement, join us. NewHomeSales.com will also be bringing you content from sales trainers, advertising executives, new home marketing professionals, and social media experts. Here at NewHomeSales.com we believe that, "Money wont necessarily make you happy, but being happy can make you a lot of money." With that in mind we plan to have a lot of fun while we learn. Please subscribe, tell your friends, and stay tuned. Exciting, innovative, and valuable content will be coming your way!
– Quint Lears – New Home Sales